The Demonstrators of the sit-in outside the UNHCR offices in Tunis had a meeting with UNHCR on Friday evening. UNHCR said they would not necessarily cut the water at the camp in order to close it. They also agreed that no force would be used to shut the camp. However they will not give refugees any assistance. There is no resettlement on offer. The UNHCR agreed to talk to the demonstrators from now on rather than ignoring them as they have been up until now.
However, the situation in Choucha Camp has further aggravated yesterday, as the military emptied all the water tanks. The refugees declare: "Today the UNHCR cut all the water sources from the Shousha refugees including women and children and old people. So today the UNHCR decided to leave the refugees to die in the desert because they refuse to go to tunisian cties. So what kind of humanity is this or because no one cares about?!"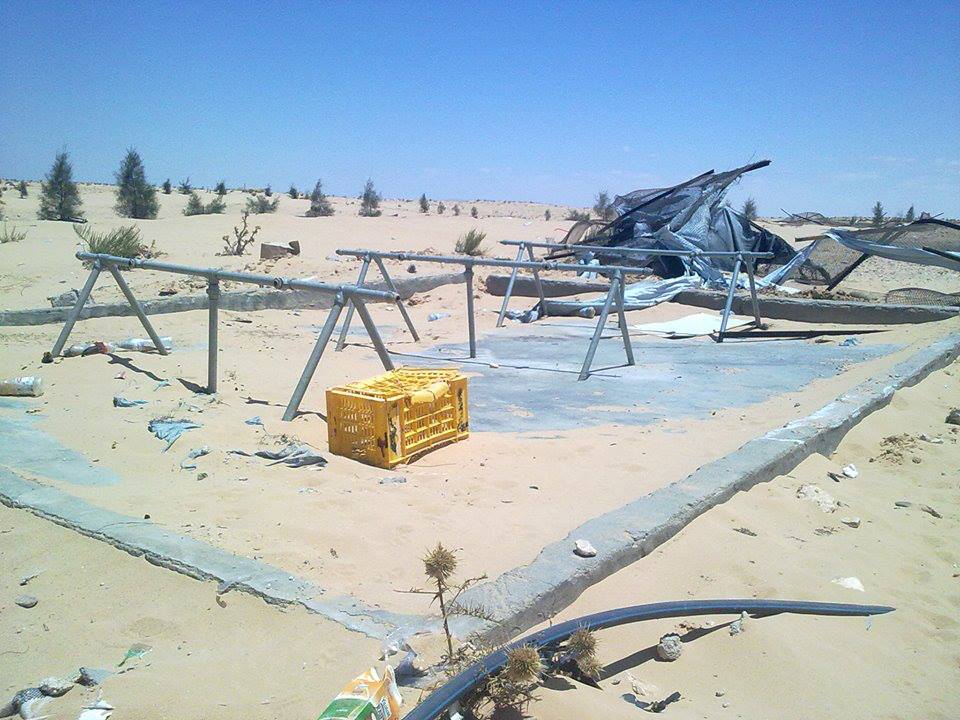 Around 400 to 500 persons are now left in the Camp, not only without water, but also without food, money and medical service. The hygienic conditions are getting worse and worse, as the garbage is not being taken away. Inspite of the UNHCRs declaration, that there would be no violent push-out of the camp, these messures are violence to the people! Surviving under these conditions is physically and psychologically damaging and weakening. It is a human rights catastrophe to cut the basic needs to a group of vulnerable migrants!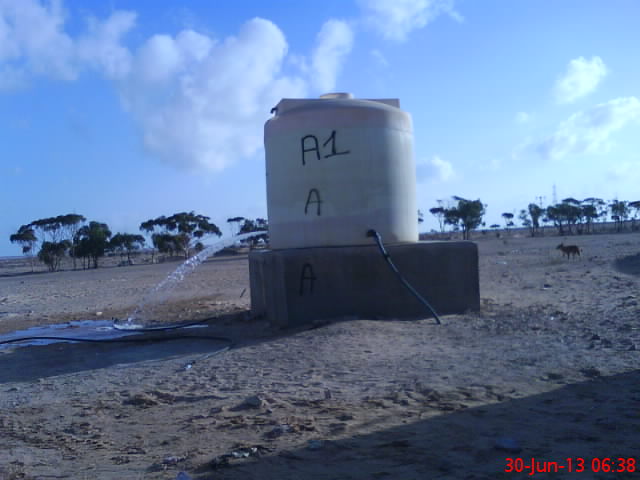 Among the hundreds of refugees and asylum seekers, that are remaining in the Camp, there are also 34 unaccompanied minors in the camp. 15 of them remain without any solution, while all of them don't have any legal status and could even be deported.